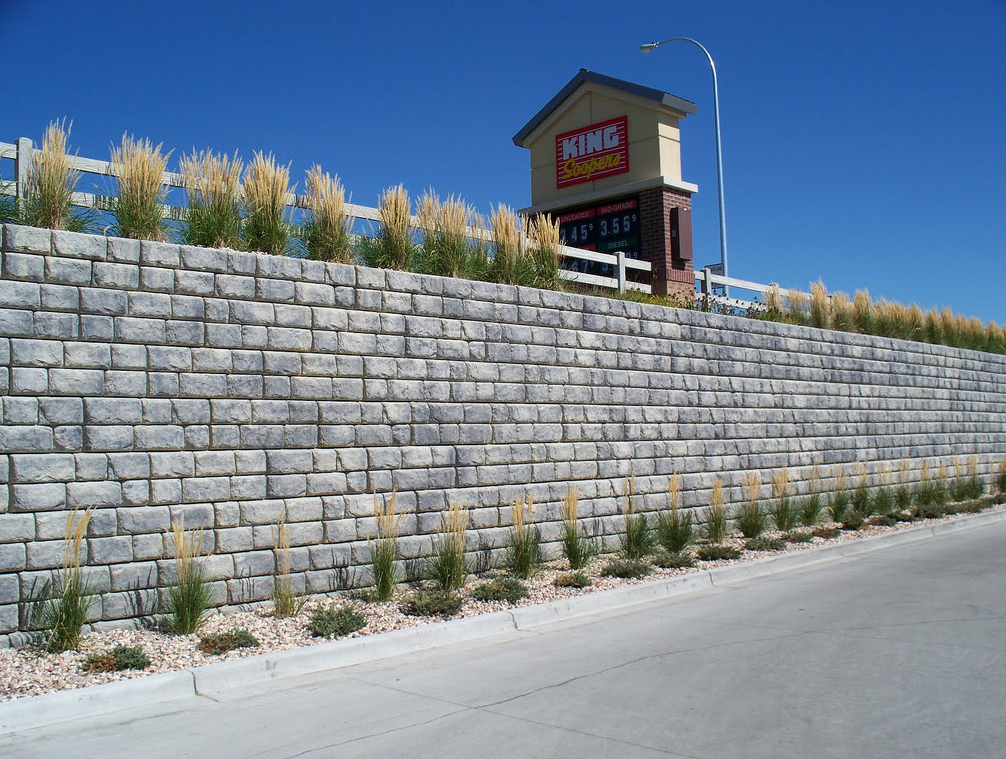 When you call Elk Grove Concrete Company for construction in concrete, brick, or natural stone, you're calling on the most experienced and qualified team in the business. We specialize in concrete installation and repair for both residential and commercial properties, and our work is backed by a reputation for excellence that spans several years.
Just a small sample of our capabilities includes:
Driveways
Patios
Stairs
Kitchen Countertops
Outdoor Fireplaces
And lots more.
We've practically flipped houses with the work we do–which isn't to say you'll be forced into an entirely new realm. Rest assured, your home will still feel like home after we install a new section for your hardscape, or make repairs on an existing one.
 Give us a call at 916-536-7676 to get free estimates.
Concrete
Looking for something poured and stamped, or do you prefer decorative pavers? Whichever the case, we have you covered. We're experts in all forms of concrete, from installation to repair. Consider us your one-stop shop when it comes to concrete services.
We're also experts with things like concrete staining, broom finished concrete, exposed aggregate, and salt finished concrete. No matter what look you're going for, we have the experience and skill to make it happen.
Brick
There's a reason brick is such a popular choice for driveways, walkways and other flat surfaces on both residential and commercial properties: It's virtually indestructible. But that's not all it has going for it. It also looks fantastic, and it can be installed in a number of different ways to achieve different looks.
At Elk Grove Concrete Company, we're experts in all things brick. We can repair existing brick work, or we can install new brick to achieve the look you desire. These services include brick veneer for vertical surfaces. Our team also knows how to create specific patterns in brick. Give us a call at 916-536-7676 to find out more.
Natural Stone
Many residents shy away from natural stone because of the cost. But if you're ready to make the jump, we've got the materials–and the expertise. We carry all the popular types of natural stone, including flagstone, bluestone, slate, and more.
And we're not just limited to one type of installation. We can do it all–from mosaic patterns to herringbone. We also offer tumbled and chiseled edge finishes.
If you don't wish to splurge on solid stone, let us show you what we can do with natural stone veneer, which costs less and still looks awesome.
The work you want done in natural stone can be found right here at Elk Grove Concrete Company.
Your Elk Grove Concrete Contractor
If you live in Sacramento County and need a dependable concrete contractor, look no further than Elk Grove Concrete Company. We're a fully licensed and insured business, and we're ready to tackle any job you have for us–no matter how big or small.
Our team of highly skilled professionals is led by a Elk Grove concrete contractor with long experience in the industry. We treat every customer with respect and take pride in our work.
If you're not sure what you need, we'll be happy to come out and take a look at your property. We'll make recommendations based on what we know best–which is concrete, brick, and natural stone.
Call Elk Grove Concrete Company today at 916-536-7676.